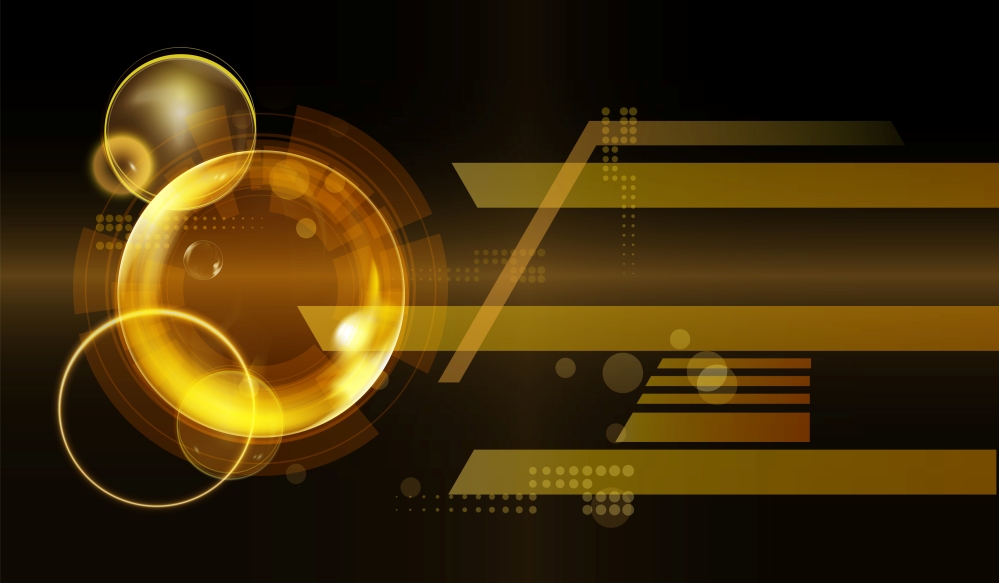 二十一世纪新前线
21ST CENTURY FRONTIERS
इक्कीसवी सदी की सीमाएं



Latest tweet:
The 21st Century Frontiers is a platform to:
1. Address the greatest challenges of our time and turn them into opportunities.
2. Through global networks identify emerging and converging trends and develop strategies based on this knowledge.
3. Explore and implement tools that help deliver transformative solutions: technical, organisational and ethical.

Dare

to

think

outside

the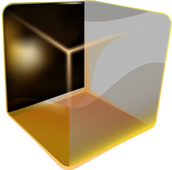 box

What

legacy

do

you

want

to

leave

behind